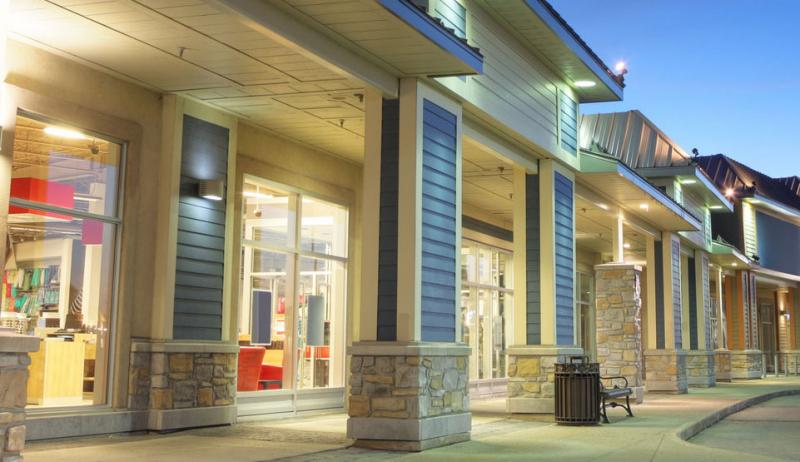 Cleveland Commercial Pest Control
Infestations from cockroaches, rodents, and other common pests can make your business an uncomfortable place to be for your customers and guests. No matter if you run a hotel or busy restaurant, when you notice the signs of infestation, you need a professional, fast-acting Cleveland exterminator like Bugs and Wildlife Genius. We will help your business eliminate unwanted pests quickly, safely, and effectively.
In addition to carrying disease and potentially damaging the structure of your business, pests infestations can quickly become costly. Between loss of business, structural repairs, or even potential shut downs if the infestation is deemed severe, ignoring the problem can end up costing you thousands of dollars in missed profits, fines, and repairs. At Bugs and Wildlife Genius, our expert Cleveland exterminators will develop a plan to eradicate your business of its unwanted pests as quickly as possible and without interrupting your day-to-day buiness activities.
Examples of the Cleveland commercial pest control services we provide include:
Hotel Pest Control
School / University Pest Control
Restaurant Pest Control
Retail Store Pest Control
Multi-unit Home Pest Control
Apartment Pest Control
Condo Pest Control
Office Pest Control
And Much More
Call us today at 216-446-7882 to schedule a thorough inspection for your Cleveland commercial pest problems.
Photo Gallery